The mission of Premier Chiropractic is to serve as many families as possible with principled chiropractic care aiming to improve the life and well-being to truly create a healthier community and healthier generation.
Our mission is to join you on your health journey and assist you in achieving optimal health. We do this by utilizing state-of-the-art technology and a holistic, whole-body approach to proactive health care. Drs. Michael and Ericka Montelione and the entire staff at Premier Chiropractic focus on scientific research, ongoing training, and the best technology available so that we provide you with the most thorough and complete care possible. We are passionate about serving our practice members and we love seeing individuals improve their health and find freedom from pain and disease.
At the heart of Premier Chiropractic is the scientifically-proven belief that chiropractic can increase body function, reduces pain, and improves overall health and wellness. Our specific, scientific chiropractic adjustments are safe and effective for people of all ages.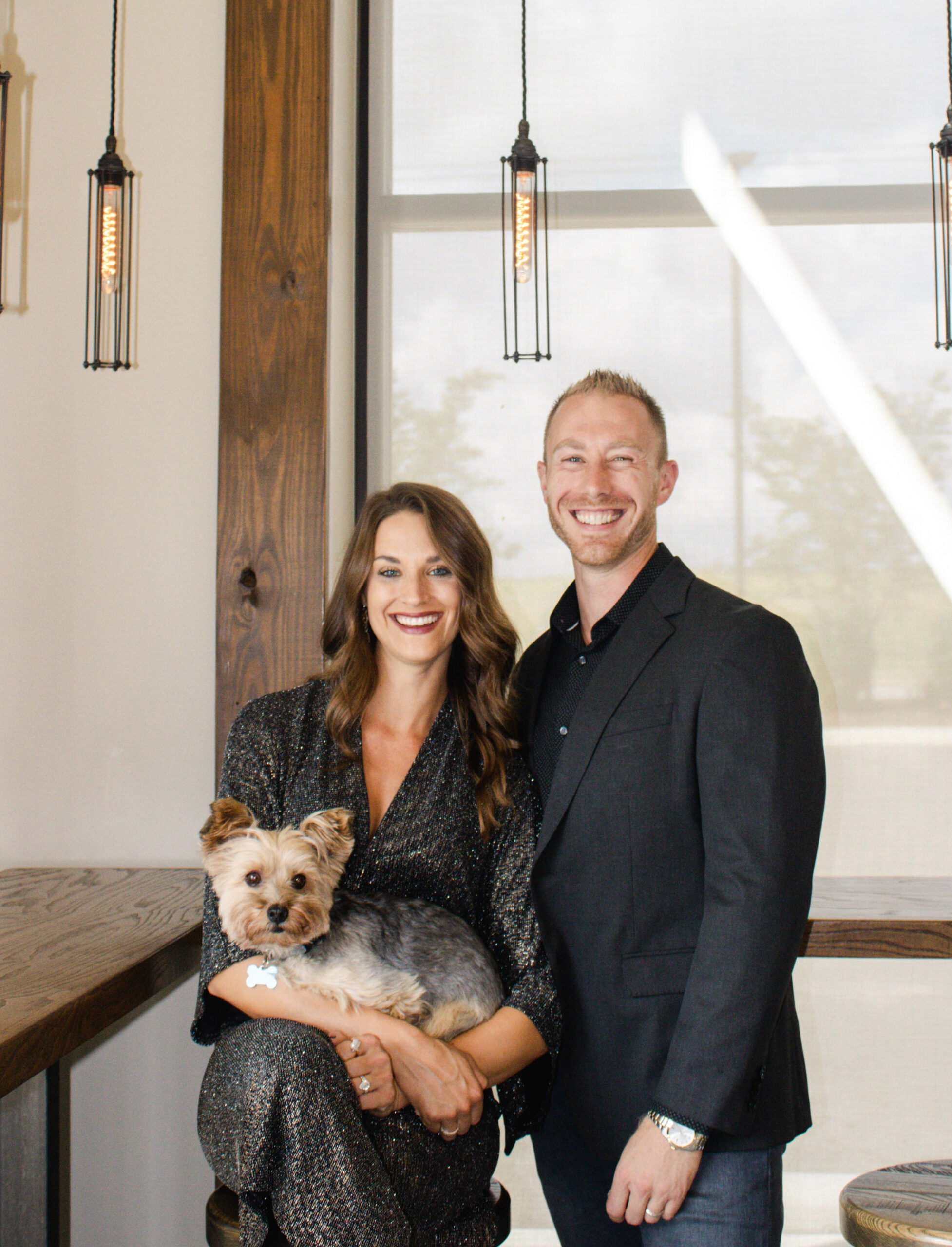 There is a vast difference
between treating effects and
adjusting the cause
– DD Palmer
When you come into our office in Spring Hill, we will begin your journey towards optimal health with a thorough review of your medical history and by completing a physical examination. After our doctors review your findings, a customized health plan will be created specifically for you so that we can meet your health goals. We serve individuals of all ages and we welcome families into our practice as well.
We are committed to helping you achieve health and wellness and would love to see our entire community improve their health as well. Give Drs. Michael and Ericka, your Spring Hill chiropractors, a call today to learn more about how our team can serve you.