What to Expect on Your First Visit
We know that coming into a new office can be a bit stressful, but we want to make it as easy and enjoyable as possible. Our staff is passionate about serving you and helping you achieve your health goals, and you'll feel that the moment you walk in our doors. Here is a brief overview of what you can expect from your first visit to Drs. Michael and Ericka Montelione at Premier Chiropractic in Spring Hill, TN.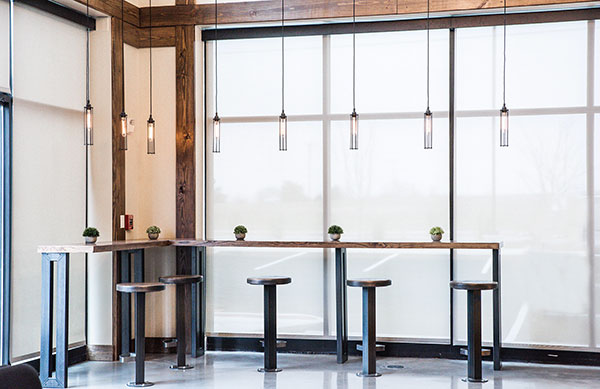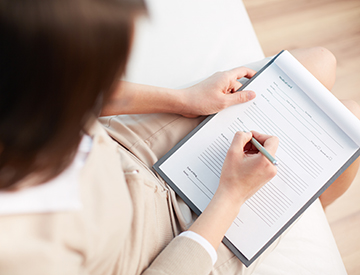 Complete a New Member Application
Your first step is to complete a new member application. This helps us learn about you and your health history, including any injuries or physical traumas that could be contributing to your health concerns or that may affect your care plan. The more we know about you, the better we can serve with you personalized care and customized chiropractic adjustments. You can download a PDF right here on the website under the Contact Menu option. Download and fill this out before coming into our office.
Office Tour
Being in a new place on a regular basis should be exciting and fun, not overwhelming or confusing. We want you to feel right at home at Premier Chiropractic, so we'll begin your first visit with a thorough office tour. This tour will educate you on the science of chiropractic, the history of chiropractic, and how it improves your health. We'll also show you where some important things in the office are, such as adjusting rooms, the X-ray room, and the restroom. You are more than welcome to ask any questions you may have about chiropractic in general, Drs. Michael and Ericka, our technique, and more. This tour is to give you a more thorough understanding of chiropractic, and it is a vital part of our commitment to educating you on what we do.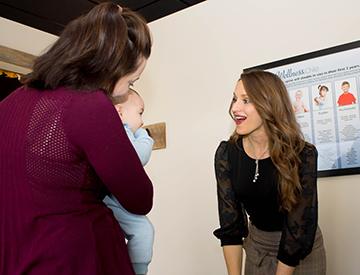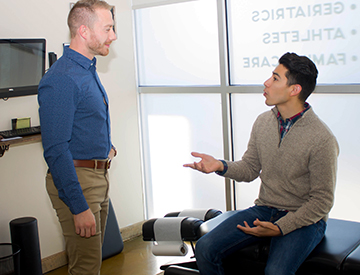 One-on-One Consultation
Our one-on-one consultation is a step towards giving you individualized care to help you meet your specific health goals. A Premier Chiropractic staff member will sit down with you to discuss your new member application, your past and current health concerns, and your health needs and recovery goals. You are welcome to ask any questions during this time or voice concern for any part of your health or care plan.
Chiropractic Assessment
The next step in your health journey includes a comprehensive chiropractic assessment. A Premier Chiropractic staff member will perform a complete physical evaluation in which your muscles and nervous system will be assessed. We always utilize the best and most advanced technology available in our field, and we use this technology to help further assess your overall health and the function of your nervous system. Our goal is always to get to the root of any health problem you're experiencing, and our advanced technology helps us see what areas of the spine are misaligned that may be contributing to your health concerns.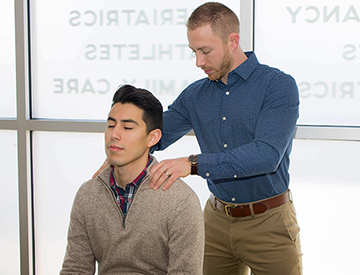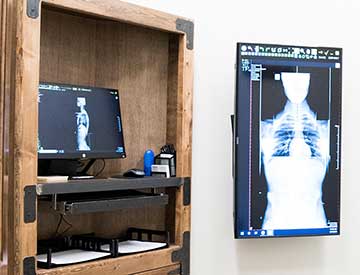 Diagnostic Imaging
Once we've determined where your spine needs some extra attention, we'll take our preliminary diagnosis a step further with digital imaging. Our team will determine if this is necessary for your care or not.  It allows us a more detailed view of your skeletal system so we can look for other skeletal imbalances and postural abnormalities.
Customized Care
After your assessment and diagnostic imaging are completed, you will schedule a follow-up visit with us to learn about the findings. Drs. Michael and Ericka will review your comprehensive evaluation and determine the best plan of action moving forward. A customized care plan will then be created that is specific to your health, your needs, and your goals. We will take everything into consideration when creating this care plan, including your health history, your current health concerns, and your assessment findings.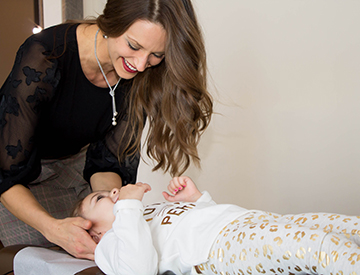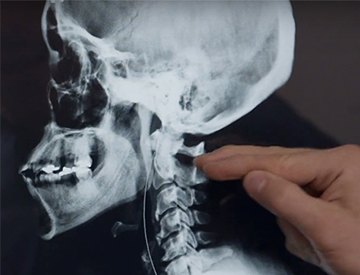 Report of Findings
Our staff will present to you a detailed report of our findings and the results of the examinations. We will further discuss your corrective care plan and set up a schedule of visits for your adjustment in our office. We will also discuss payment options, and you are welcome to ask any questions or address any concerns you may have at this time.
Your Path to New Health
Here at Premier Chiropractic in Spring Hill, we are passionate about health. We are thankful for the opportunity to come beside you on your path to new health, and we look forward to walking with you on your journey toward optimal health. Our entire staff looks forward to speaking with you about setting up a consultation, and we thank you for trusting us with your health!