Individual and Family Care
Chiropractic Care for the Entire Family
We are passionate about families here, and we want to help each person in your family achieve his or her health goals. Our comprehensive assessment will help us to learn about each person's complete medical history, current health issues, and health goals, and we will customize our chiropractic care plans to meet the needs of each family member. Drs. Michael and Ericka have experience adjusting individuals of all ages, from the tiniest newborn to the wisest among us.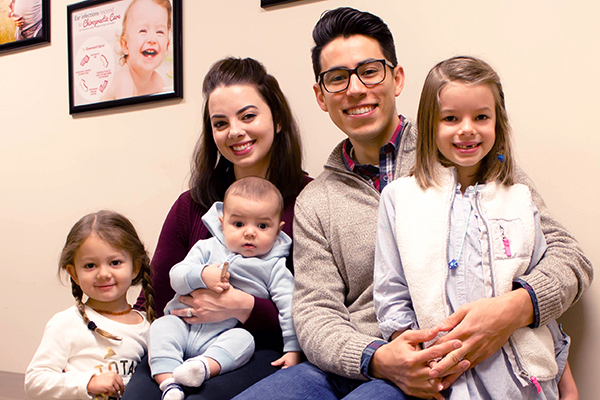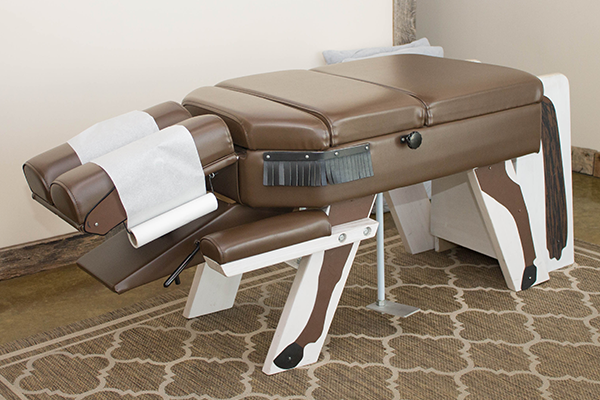 Chiropractic for Children and Infants
Children are known for roughhousing and being clumsy, but even when no issues are apparent, you should still seek out chiropractic care for your child. You'd be surprised to see how easily a child's spine can shift out of alignment with simple day to day play. While infants don't move much, they can have significant spinal misalignments from the way they are carried, the way they sleep, or even from the birthing process. Keeping your infants and children under chiropractic care at Premier Chiropractic from an early age will set them up for a lifetime of health and wellness, and become healthy members of our Spring Hill, TN community.
Certification
Dr. Ericka is a member of the International Chiropractic Pediatric Association and has completed numerous hours in specialized pediatric training. She is awaiting certification from the ICPA after completion of 2 research modules and a written exam which is currently being completed. She is the second doctor in the greater Nashville area to achieve this rigorous certification making her expertise significant. She is also certified in Webster's technique, a technique specifically crafted for the needs of pregnant women. It focuses on the proper alignment of the pelvis which optimizes the room for the developing fetus and promotes an easier birth. Dr. Mike is actively working toward certification as well.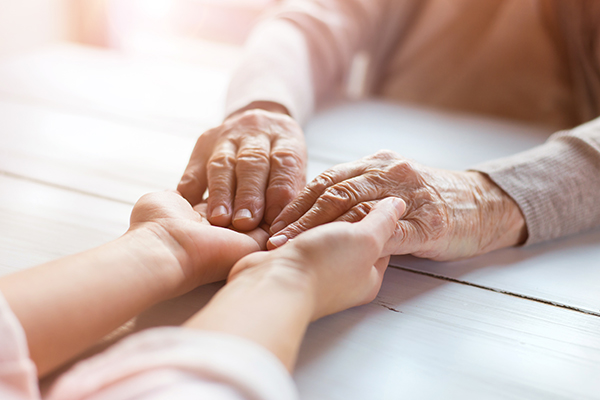 Chiropractic for Senior Citizens
If you or someone you love is a senior citizen, don't feel like your health, mobility, or wellness is too far gone to live a full life once again. Whether you've had a previous injury that is still plaguing you, or are experiencing a myriad of health concerns as you age, trust that there is hope.
Drs. Michael and Ericka Montelione at Premier Chiropractic perform gentle and specific chiropractic adjustments so that seniors in our community can find relief and freedom from their health struggles.
Schedule a Convenient Consultation.
Your family matters to you and they matter to us too. We would love the opportunity to serve you and your family with chiropractic care. Our caring staff will explain the process of beginning chiropractic care with Drs. Michael and Ericka at Premier Chiropractic, and they will schedule your consultation at a time that is convenient for you. We look forward to becoming your Spring Hill chiropractor.