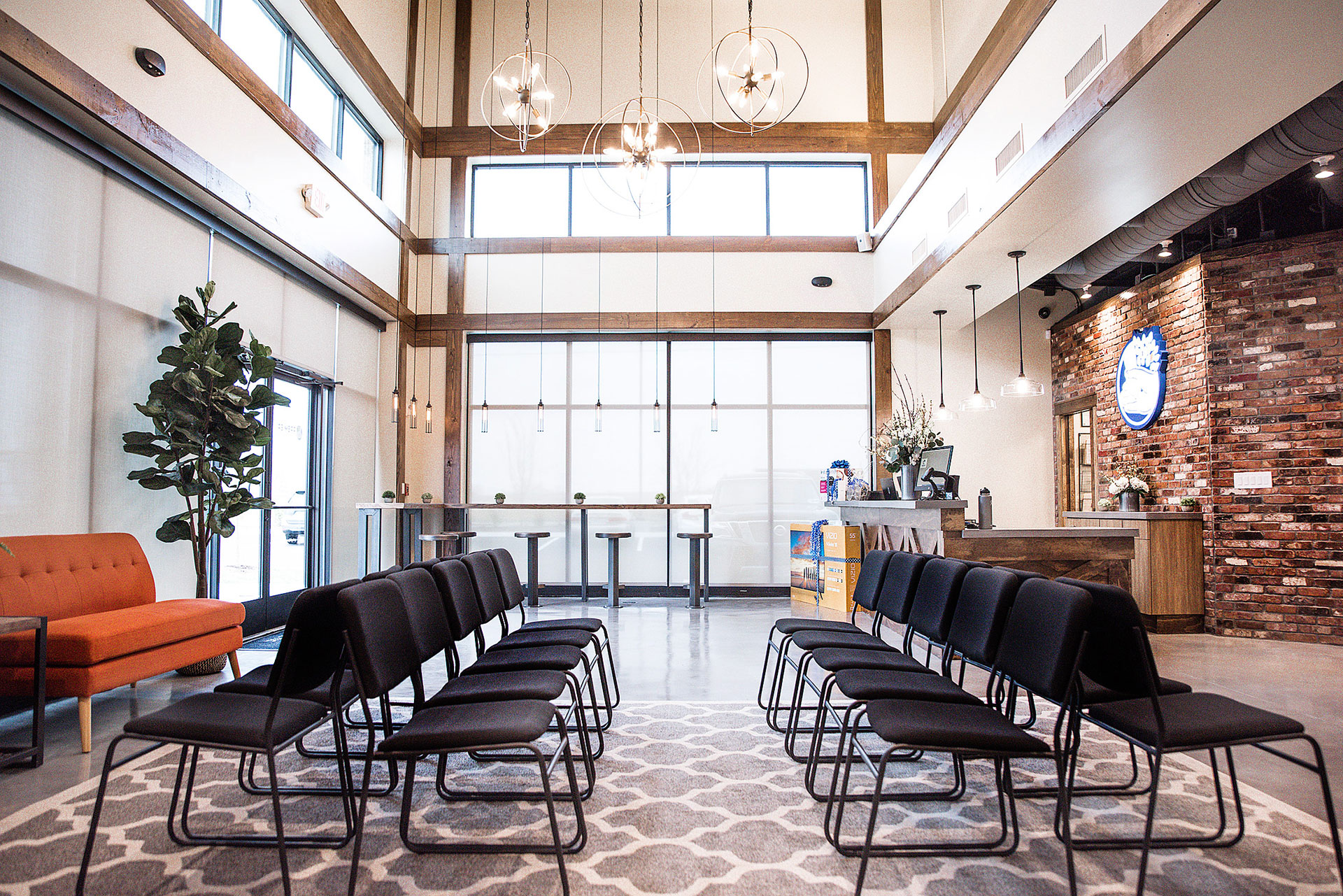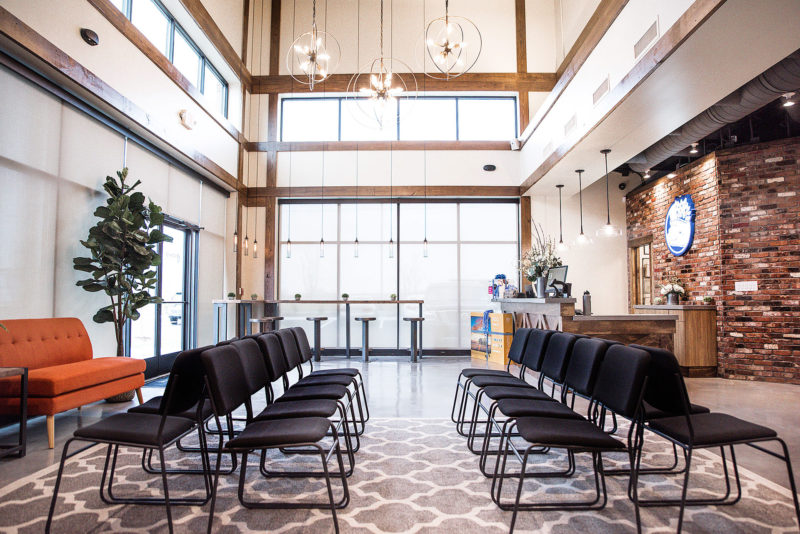 Spring Hill, TN chiropractors, Drs. Ericka and Michael Montelione, are a husband and wife chiropractic team with a passion for chiropractic care, health, and wellness.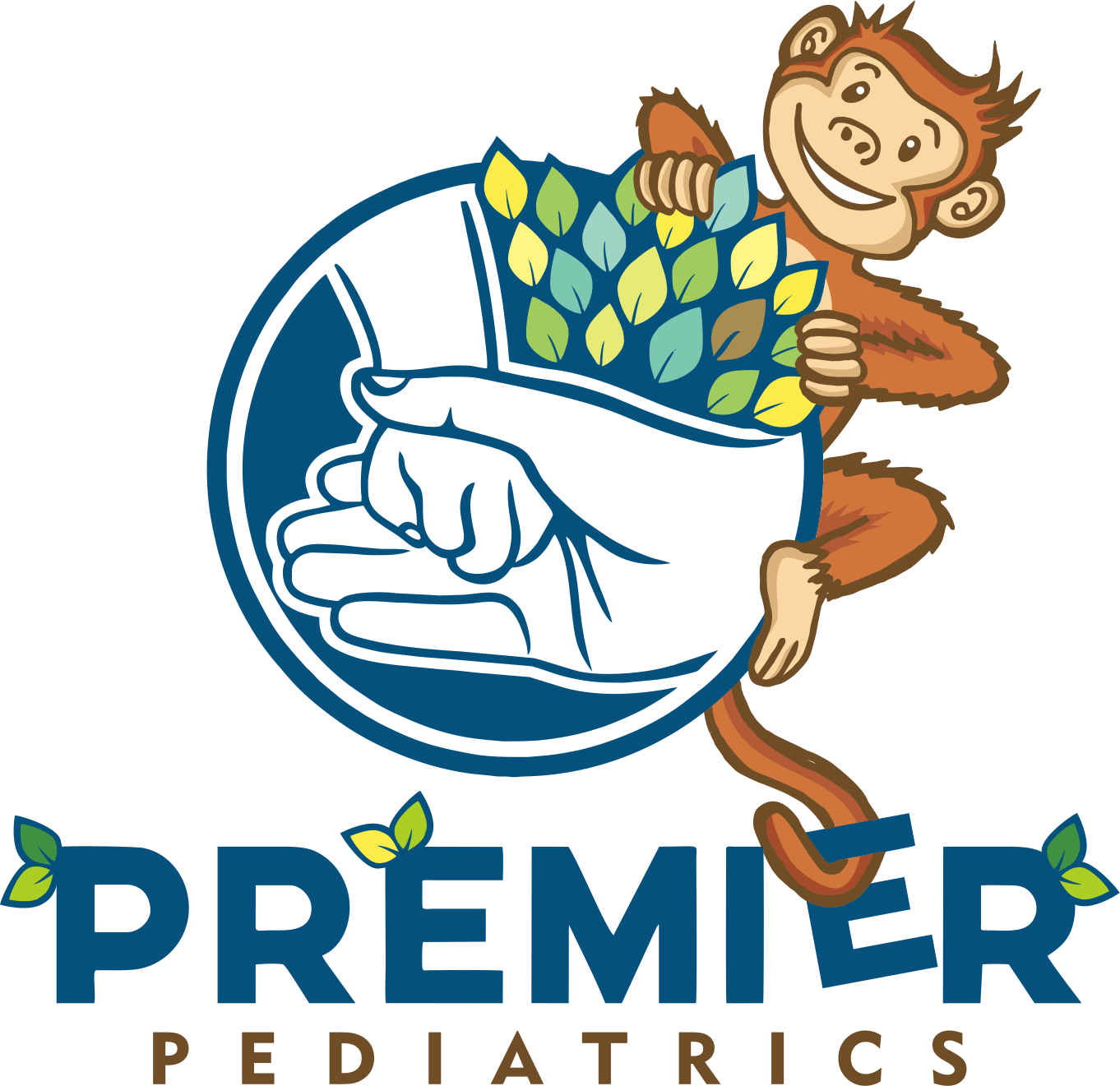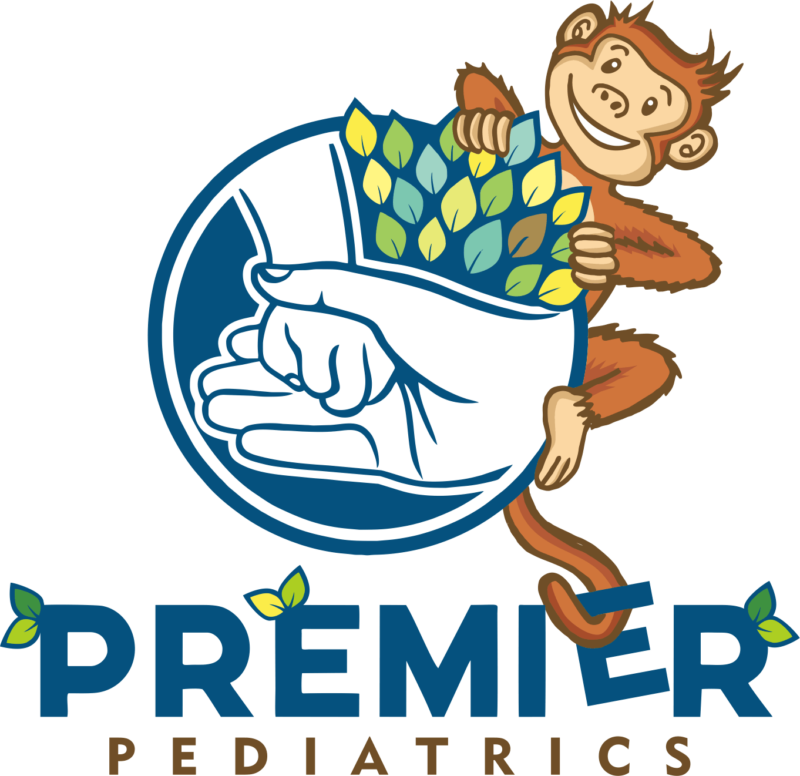 Pediatrics
Premier Chiropractic is proud to serve children of all ages with neurologically-based chiropractic care. Our adjustments are gentle for children of any age from newborn to college.
Discover how our family can help yours.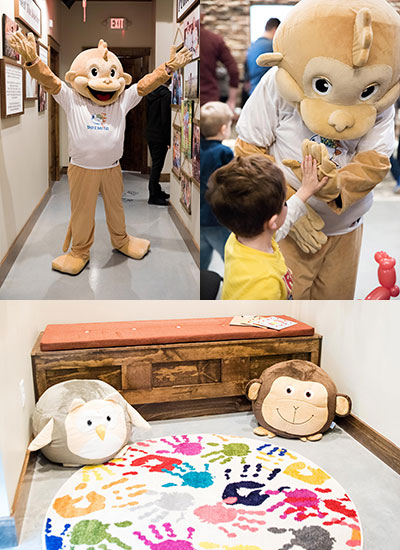 premchiro
Among the most common mental conditions present in today's youth are Attention Deficit Disorder (ADD) and Attention Deficit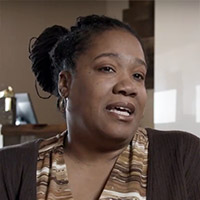 I haven't had any headaches!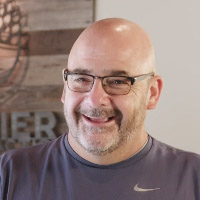 I had immediate relief within the first 3 sessions.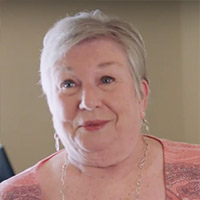 They gave me my life back!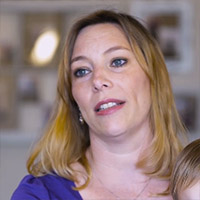 Kate's head and spine are now properly aligned.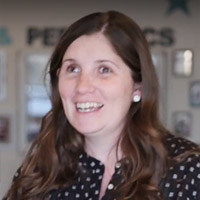 I believe that it was because of chiropractic care that I was able to overcome infertility and get pregnant.