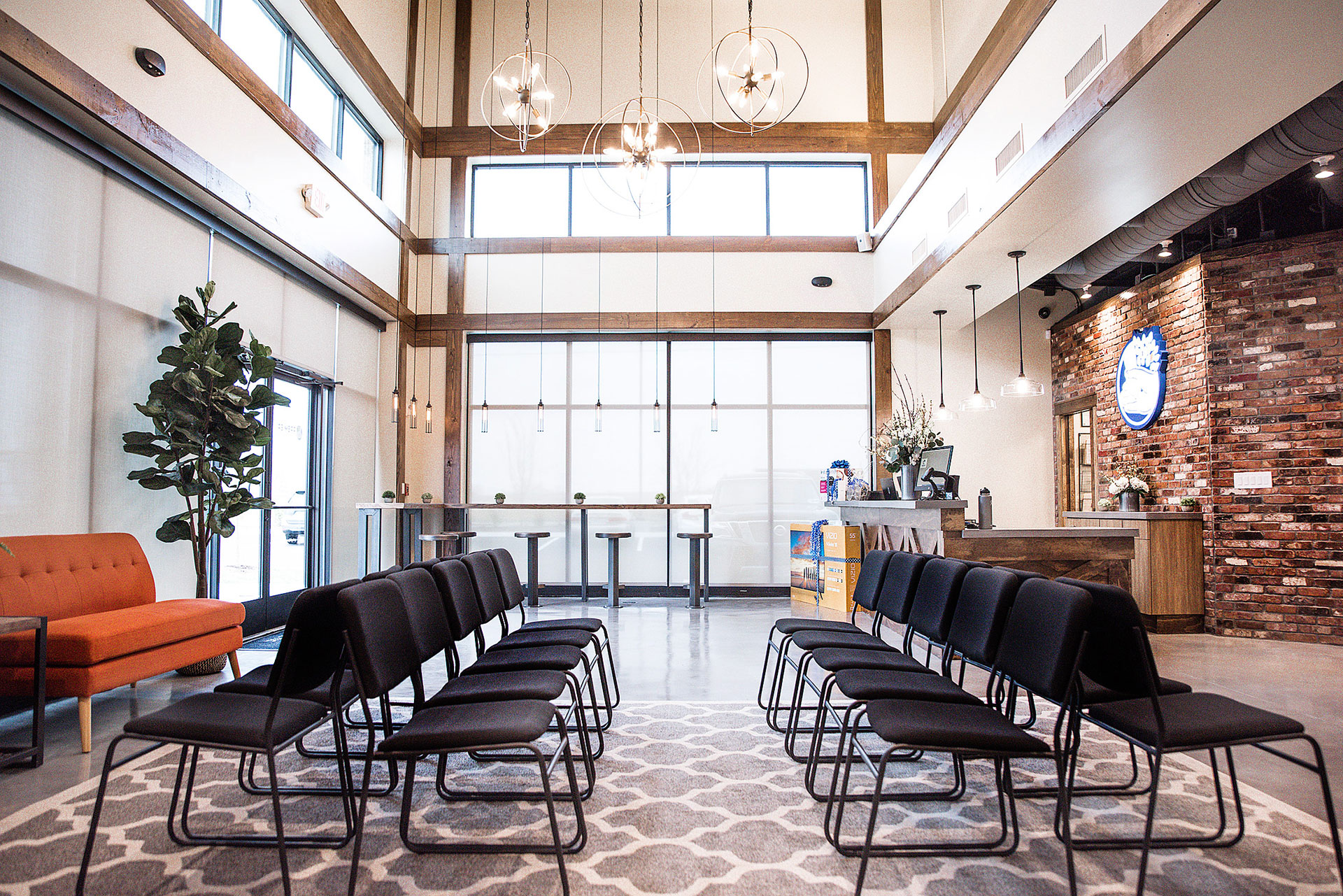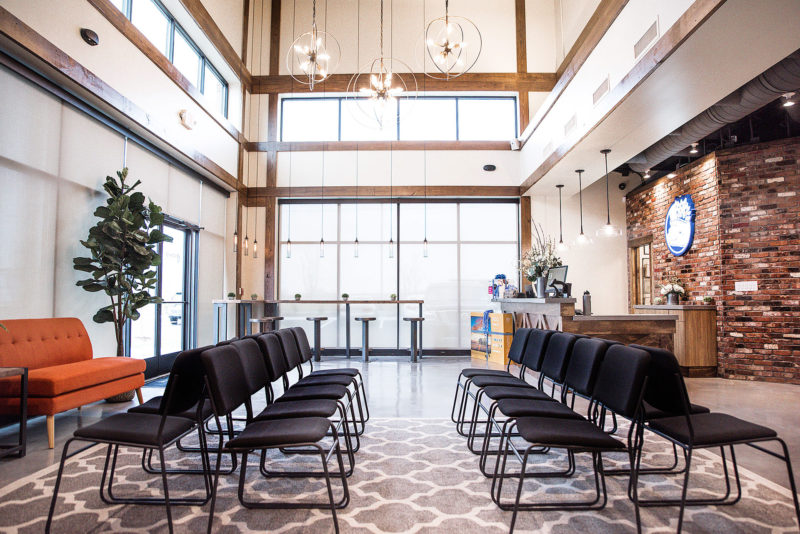 Spring Hill, TN chiropractors, Drs. Ericka and Michael Montelione, are a husband and wife chiropractic team with a passion for chiropractic care, health, and wellness.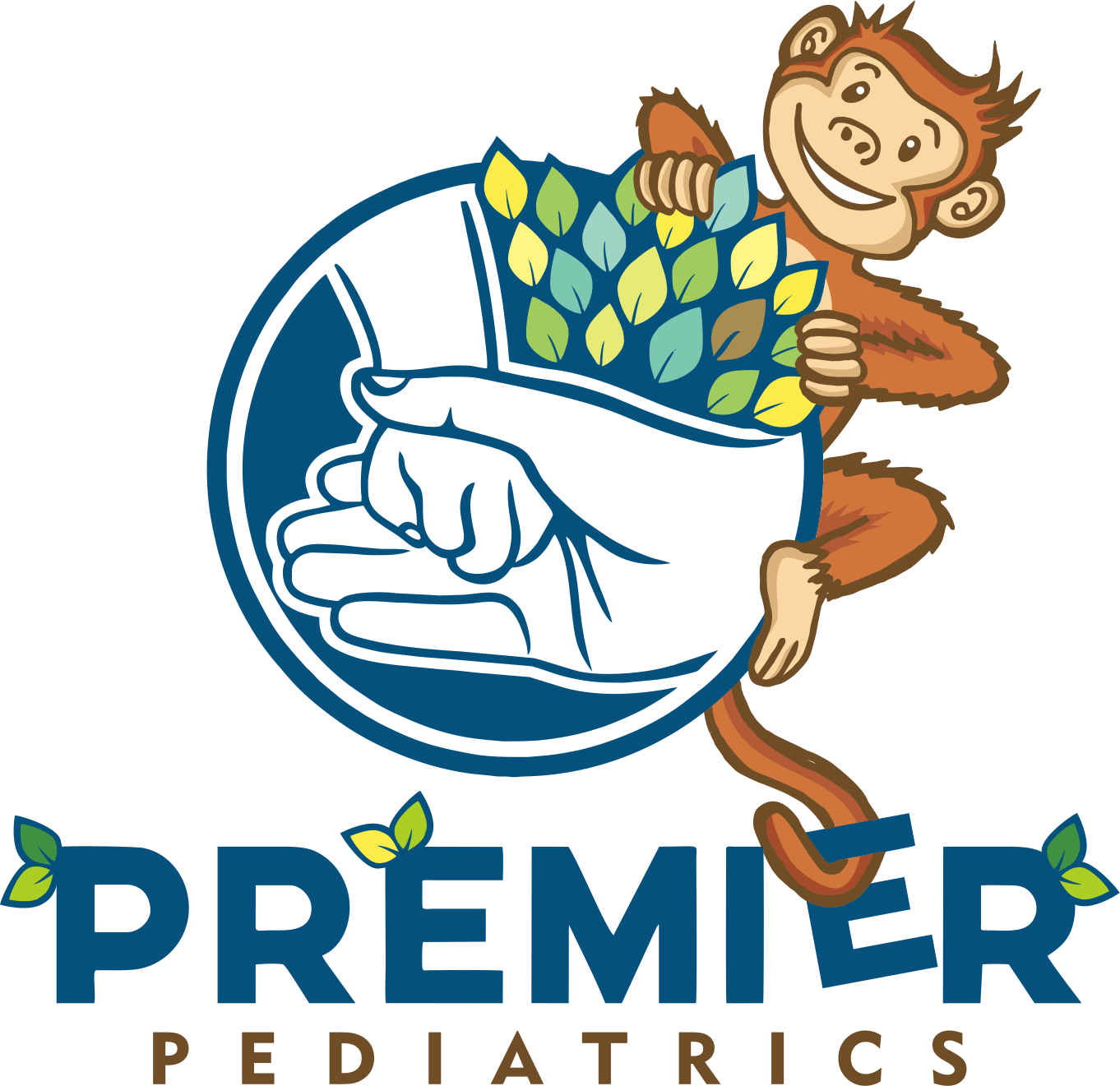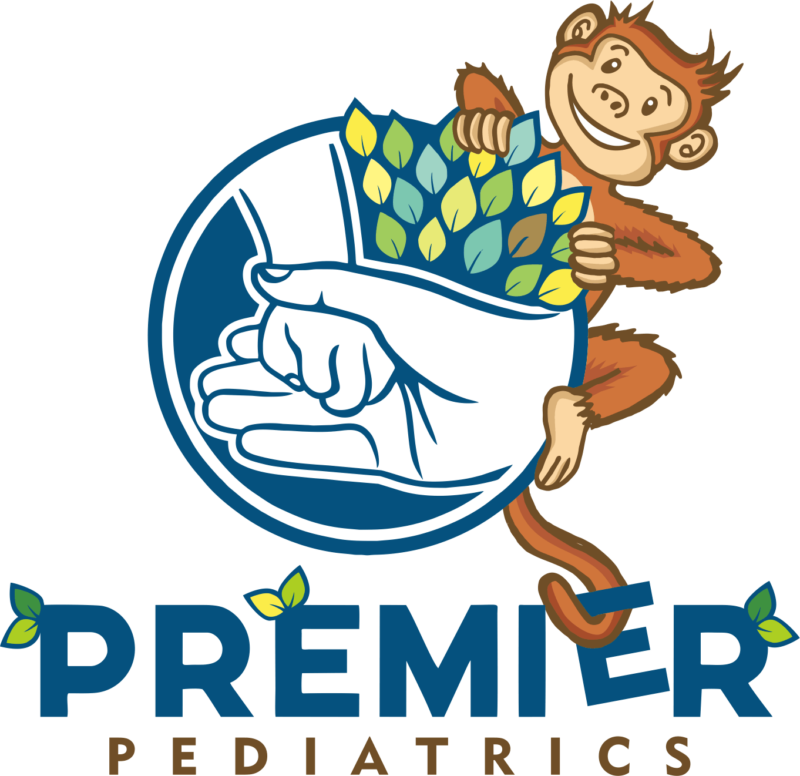 Pediatrics
Premier Chiropractic is proud to serve children of all ages with neurologically-based chiropractic care. Our adjustments are gentle for children of any age from newborn to college.
Discover how our family can help yours.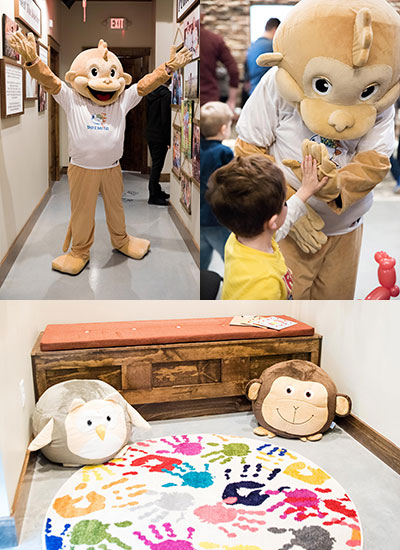 Recently Featured on Maury County Living and won Best Chiropractor in Spring Hill and Thompson's Station 2020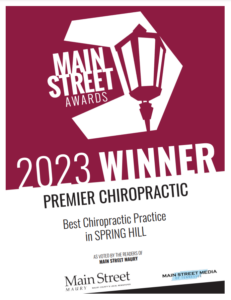 premchiro
Among the most common mental conditions present in today's youth are Attention Deficit Disorder (ADD) and Attention Deficit